Thank you for coming to visit, I'll put the kettle on.
Oh – don't mind the bunny. He's harmless.
My Story
Tucked away in a storage box there hides a story of ponies doing a magic show. This is the earliest story I have from being a child, it was typed on an old typewriter and scribbled with my own illustrations. Being a writer is the only thing that I have ever known I want to be.
My Self-pub trial
I call it a trail now but at the time I thought I had written the best novel that I could. Shadows of my novel, Earth Angel, will still be hiding in dark nooks on the internet but you won't find the book anymore. It was not good enough to sell, or to ask people to read. I came to understand this and I reluctantly let it go. The book had been through the creative mill since I was a teenager, it was about time to stop flogging a dead horse and to invest in a new racer. I need to work on myself as a writer before I give fantasy fiction another go, and do it right next time.
Finding my way
When I left university it was hard trying to find my place in the world. I got a couple of little part time jobs but it wasn't what I wanted to do. I almost gave up on having any kind of dream. My confidence and self-esteem hit an all-time low; how could I possibly achieve anything when there are so many odds stacked against me? Despite the doubt and fear there was no way I could be content for the rest of my life in a menial job that I hate.
So I kept writing. Kept reading. Kept drawing. Somehow I ended up writing for children, writing short fiction, and writing poetry. If I want to make it in the world of literature I'm going to start short and work up.
And best of all I'm going to do it my way.
Welcome to my page! I hope you know me a little better and will hang out for a while.
Come join me across the interwebs!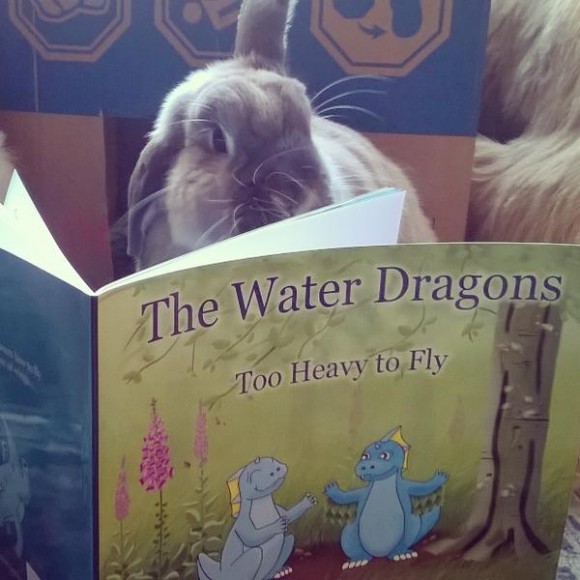 Facebook
Twitter
Pinterest
Instagram
Google+
Goodreads

"The future belongs to those who believe in the beauty of their dreams."
Thanks for stopping by and I hope to see you again soon